The Birth of a Mountain Free Mountain began, in essence, when Kevin Sweeney walked off stage in the middle of what would turn out to be his last gig with Iron Maiden. Disillusioned with the trappings of rock stardom, Sweeney called his friend Billy Gibbons for advice. Gibbons said, 'Just start your own band but make sure the guys you play with aren't that smart, so you can keep more money'. The next day Sweeney ran into his old pal Joe Perry, who told him, 'Hey, you should call Bryan Howard. He just quit his gig playing sax with The Stooges'. Sweeney told Joe Perry he needed a bass player, not a horn player. Joe Perry said 'Just tell him to learn the bass. Playing bass is easy.'So Kevin called Bryan and told him to learn bass. And Bryan did. Then Tony Iommi walked by the garage where Kevin and Bryan were jamming. He told them, 'Hey, I just fired a drummer named Mark Brill. He took a lot of drugs but he's fine for you what you guys are doing.' So Mark borrowed some drums from Tommy Lee and started playing with Kevin and Bryan. Two weeks later Keith Richards was in town and asked Kevin, 'Why the fuck don't you have a singer?' Kevin said he'd completely forgotten. So Keith Richards called his friend Malcolm Young, who said, 'It sounds like you guys need Jared Hasmuk, who is currently in between gigs with Slayer and Deep Purple.' Jared refused. So Mark asked his friends David Yow and Frank Black to talk to Jared, and they got him to change his mind. Then Chuck Berry said, 'You should call yourselves Free Mountain.' Little Richard concurred. Photos by Richard Fay  *except Little Richard*
The Birth of a Mountain
Free Mountain began, in essence, when Kevin Sweeney walked off stage in the middle of what would turn out to be his last gig with Iron Maiden. Disillusioned with the trappings of rock stardom, Sweeney called his friend Billy Gibbons for advice. Gibbons said, 'Just start your own band but make sure the guys you play with aren't that smart, so you can keep more money'.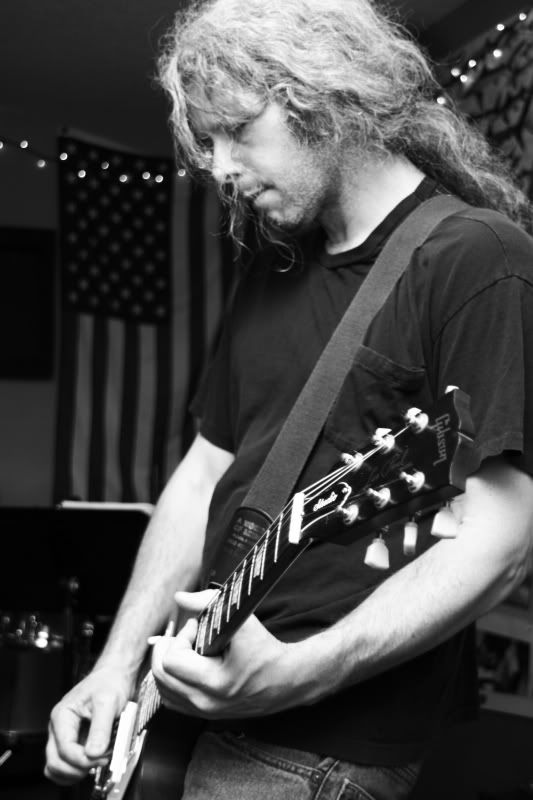 The next day Sweeney ran into his old pal Joe Perry, who told him, 'Hey, you should call Bryan Howard. He just quit his gig playing sax with The Stooges'. Sweeney told Joe Perry he needed a bass player, not a horn player. Joe Perry said 'Just tell him to learn the bass. Playing bass is easy.'So Kevin called Bryan and told him to learn bass. And Bryan did.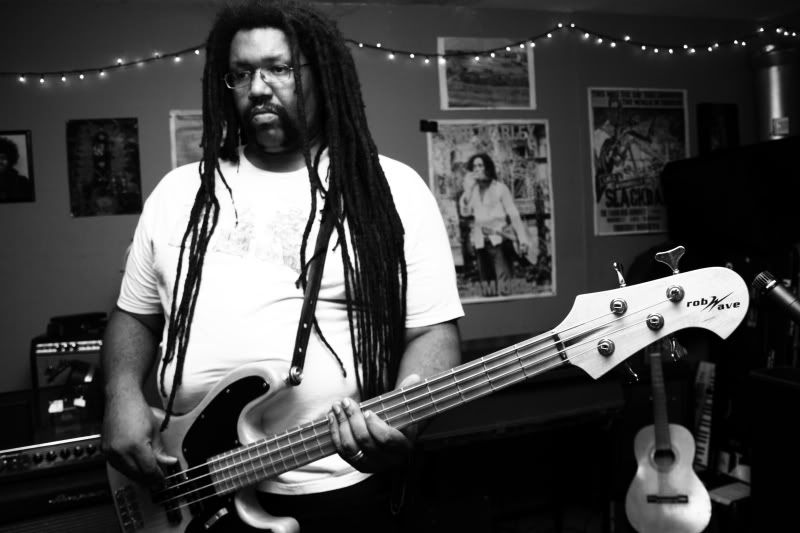 Then Tony Iommi walked by the garage where Kevin and Bryan were jamming. He told them, 'Hey, I just fired a drummer named Mark Brill. He took a lot of drugs but he's fine for you what you guys are doing.' So Mark borrowed some drums from Tommy Lee and started playing with Kevin and Bryan.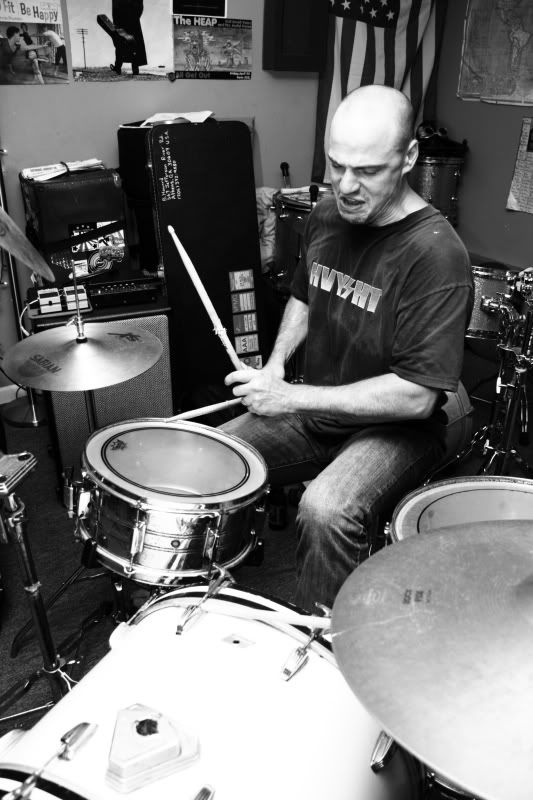 Two weeks later Keith Richards was in town and asked Kevin, 'Why the fuck don't you have a singer?' Kevin said he'd completely forgotten. So Keith Richards called his friend Malcolm Young, who said, 'It sounds like you guys need Jared Hasmuk, who is currently in between gigs with Slayer and Deep Purple.' Jared refused. So Mark asked his friends David Yow and Frank Black to talk to Jared, and they got him to change his mind.


Then Chuck Berry said, 'You should call yourselves Free Mountain.' Little Richard concurred.
Photos by Richard Fay 
*except Little Richard*